PSYCH-K is an effective and easy to use process for changing your thoughts and beliefs. It uses recent scientific research results on how your brain receives information, the behaviour patterns you've learned over time, and body language to help you make fundamental changes in the way you think about yourself, others, and the world around you.
These changes create new possibilities in all areas of your life – allowing greater fulfilment with less effort! You can change beliefs that impact your self-esteem, relationships, job performance and even your physical health! With PSYCH-K, you can achieve your goals and fulfil your potential.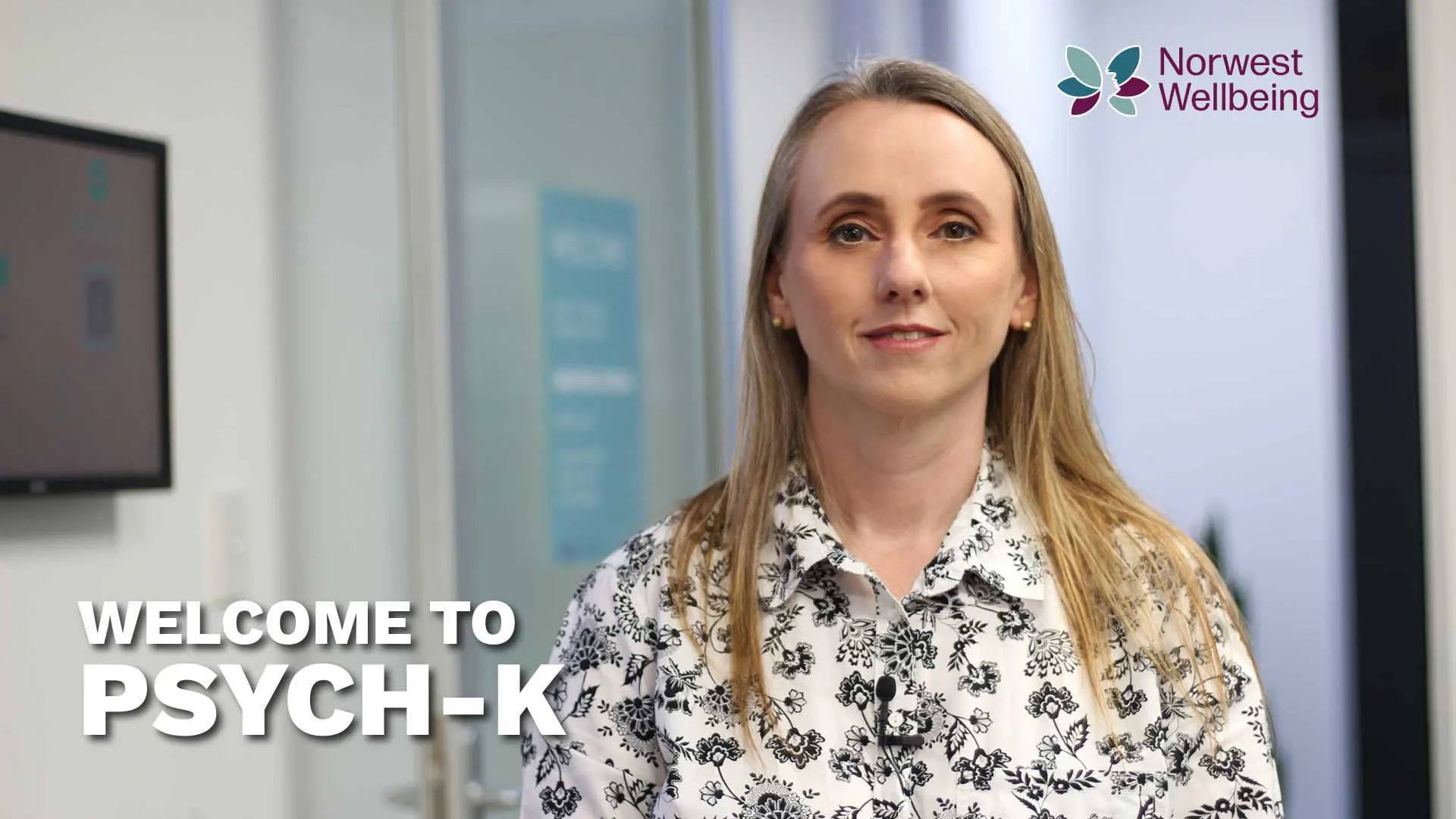 PSYCH-K is a process that helps to change beliefs at the subconscious level.
It is the subconscious mind that controls everything from thoughts and emotions all the way down to physical pain signals in our bodies.
A PSYCH-K session can help us change our negative thoughts and behaviours into positive ones. 
What happens in a session?
The PSYCH-K process involves four steps: goal setting, muscle testing, balancing, and reinforcement. 
Set the intention and goal for the PSYCH-K session. This will be the most significant issue that you would like to change.
Many clients report feeling calmer, happier and more relaxed, with a new level of focus and more confidence. PSYCH-K sessions will help you achieve your goals and create long-lasting change in your life after the very first session. These powerful processes will assist your subconscious mind by changing negative beliefs into positive ones. With PSYCH-K, you can let go of old patterns and start living the life you really want.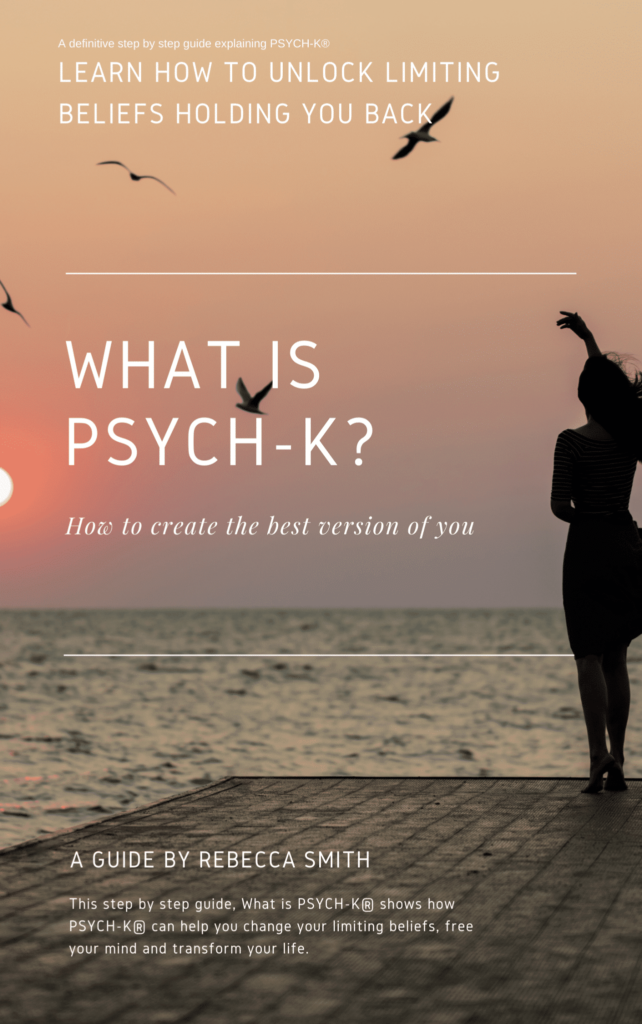 Get your free comprehensive guide. What is PSYCH-K & learn how it can help you.
Get instant access to my step by step guide, What is PSYCH-K. Learn how PSYCH-K can help you change your limiting beliefs, free your mind and transform your life.
How it works. It's simple!
Positive thoughts lead to positive results.
Read more PSYCH-K reviews here
Great Reviews, Better Results
PSYCH-K is a set of processes that assists your subconscious mind in making lasting changes, letting go of negative patterns & creating a foundation for success.